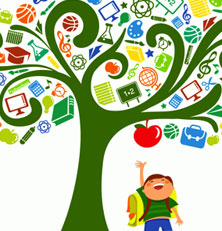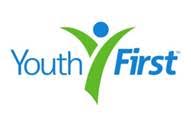 Christine Weinzapfel Hayden, LCSW is the Youth First School Social Worker at
Corpus Christi Catholic School. Christine and her husband Darin, and their two
children, have all attended Mater Dei High School.
In her time away from school,
Mrs. Weinzapfel Hayden enjoys spending time with her family, St. Louis Cardinals
baseball games, walking trails, and attending concerts. Mrs. Weinzapfel Hayden
loves being part of the Corpus Christi community and being a support to students,
families and staff during challenging times in their lives.